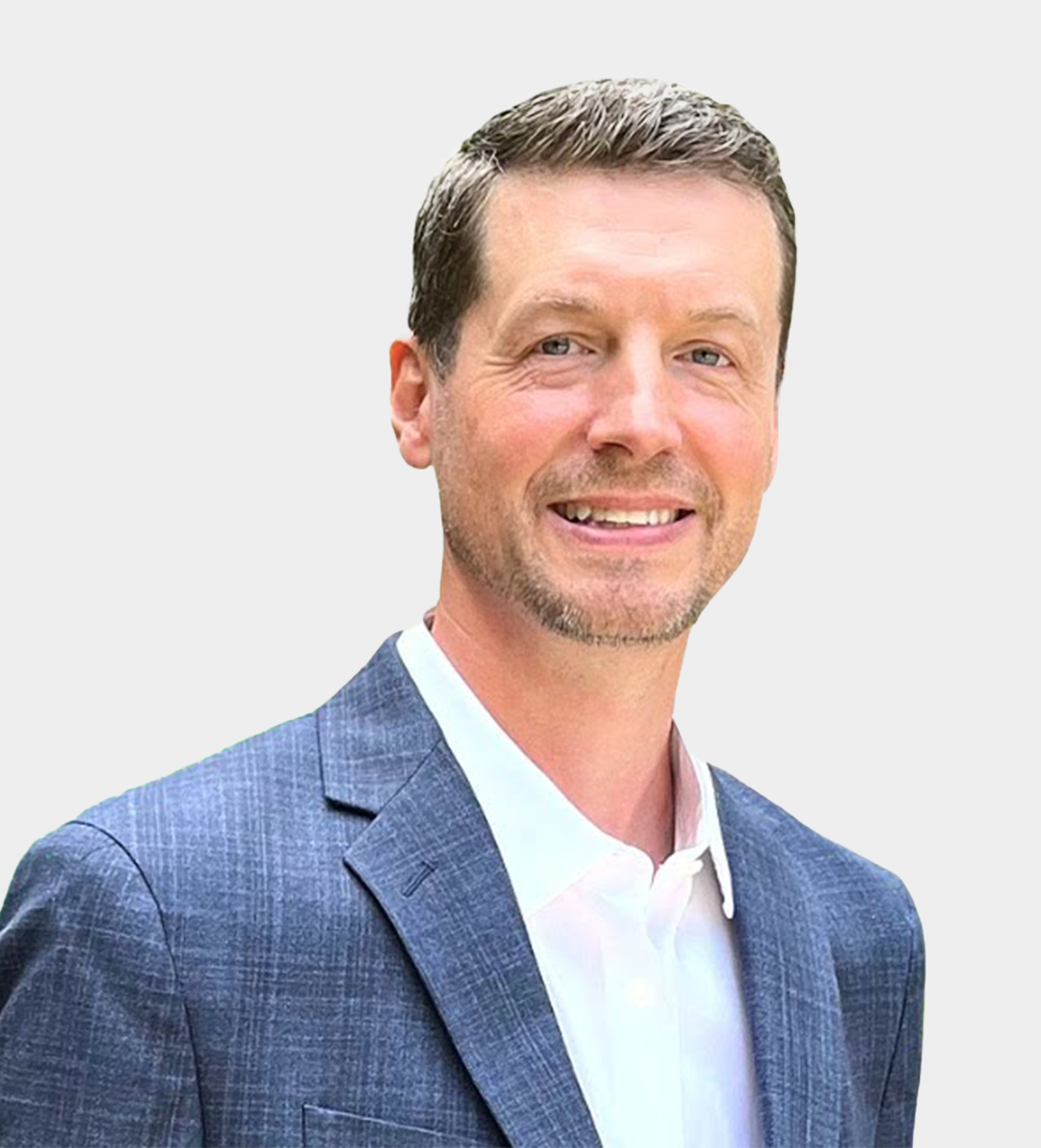 Craig Stevens is an entrepreneur, mentor, and public speaker that has been featured in multiple news venues as an authority in real estate investing. He is also the founder and President of Groundbreaking Real Estate, a real estate investment firm that assists busy professionals to reap the benefits of owning real estate passively without the stress. In addition to being an accomplished entrepreneur, Craig is also in the business of raising multi-millions in capital for hand-picked real estate investment opportunities in multi-family properties or commercial real estate.
Through his investment company, Craig has partnered with others to invest in over $260 million in assets across 16 properties focused in the United States. Additionally, Craig personally acquired and managed $6 million in real estate properties, housing 35+ tenants.
What I can do for my clients?
My passion is to help you grow your wealth. You are the average, busy professional, that is interested to diversify your portfolio with real estate, but you don't know where to start. I spend a significant amount of time vetting the right deals, and networking with other partners, to bring you the very best investments to maximize your cash flow. $262,000,000 Passive Assets

Personal Investment Portfolio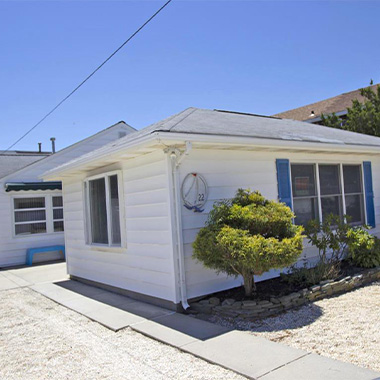 Washington Ave Toms River, New Jersey
A 4 bedroom 2.5 bath ocean block investment property. Rental income includes winter rentals.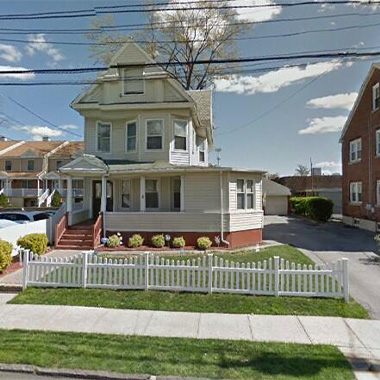 High Street 2 Westchester, New York
115 N High St is a multi-family home that sits on a 5,663 square foot lot.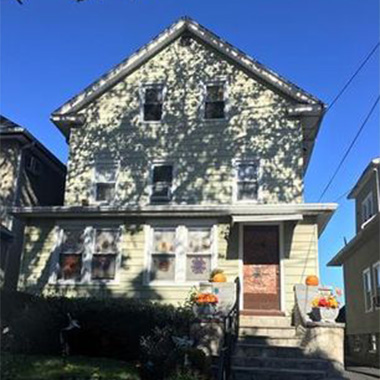 Orchard Street Westchester, New York
Multi family home that contains 4,000 sq ft and was built in 1945. It contains 6 bedrooms and 4 bathrooms.

"Craig is incredible at finding value in properties and people. He knows what makes a quality investment and how to maintain it. We met in 2015, and he's positive, honest, and consistent. I highly recommend (Groundbreaking Real Estate)."
KEN W.

"Craig Stevens brings together many essential qualities into his real estate investing approach. As a CFO as well as a CPA in his former life, he understands the numbers in a deep and fundamental way that sets him apart from the pack."
GEORGE R.

"I have known Craig for more than twenty years as a co-worker, friend, and investor. He has an ability to explain complex investments in a simplified way, and to give me the confidence to invest."
MATT P.

"As I have started evaluating different syndications and capital raisers to work with, it is easy to see what sets Craig apart. His financial acumen, personal experience, and strong communication skills allow him to clearly articulate the complicated aspects of potential opportunities and relate to investors of all experience levels."
PATRICK L.
Lori Stevens
Public Relations
Lori has worked in the financial services industry for 20 years, supporting corporations with operational planning and risk management. She now focuses on managing Groundbreaking's public relations for news articles, podcast engagements, and television appearances.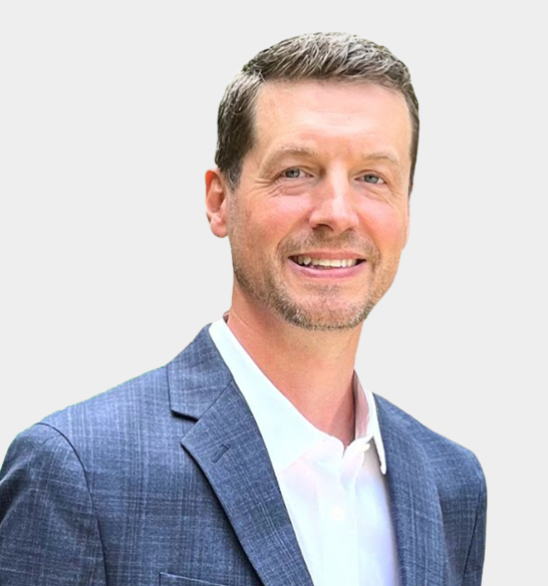 Craig Stevens
Founder & Managing Partner
The vision of Groundbreaking Real Estate was created with Craig's first real estate investment in NJ over 10 years ago. Craig has an MBA from Columbia Business School and is a CPA in the State of CT. He uses this experience to maximize cash flows and optimize valuations for GRE's real estate investment portfolio.
Gain insights into the investment opportunities available, as well as your financial goals, risk tolerance, and investment horizon. Overall, we can determine whether we are a good fit for your investment needs.